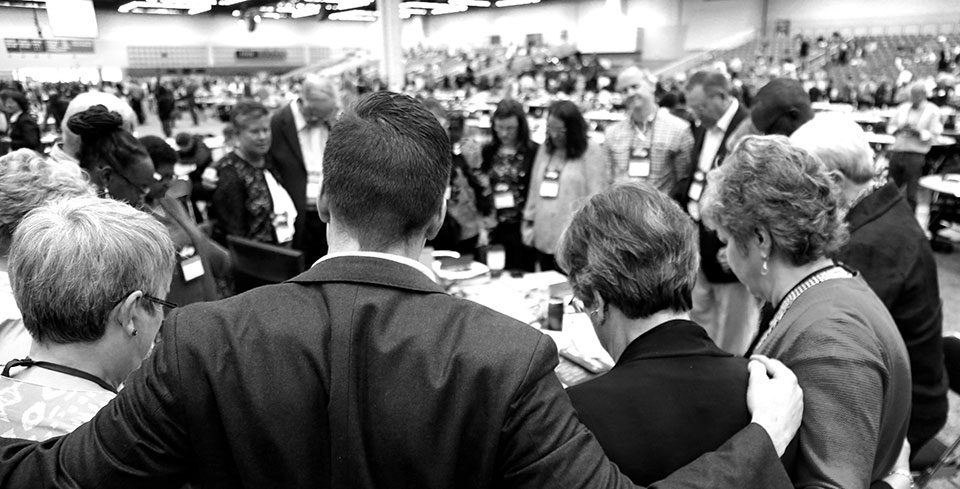 UMC General Conference & NCJ Conferences 2021
General Conference will take place on August 29 – September 7, 2021, at the Minneapolis Convention Center in Minneapolis. The Jurisdictional Conferences in the United States will be held November 10-12, 2021 in Ft. Wayne. Click HERE to read more.
MI Annual Conference 2020
AC is a virtual conference from July 26-29. Click HERE to view the materials for AC.
Welcome to the Midwest District of the United Methodist Church!
West Lower Peninsula
Midwest encompasses 90 United Methodist churches and 10 multi-point charges. It is one of nine districts of the Michigan Conference.