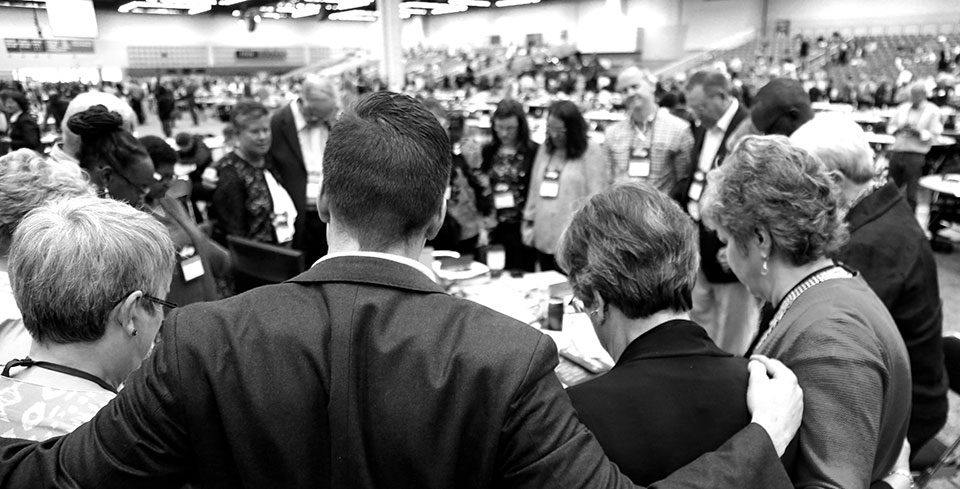 Michigan Annual Conference 2021
The Commission on the Annual Conference has announced that the evenings of Tuesday, June 1 and Wednesday, June 2 are scheduled for online Legislative Committees.
Thursday, June 3 at 12:30PM EDT - Clergy Session and 4PM Laity Event
Opening Worship will be held on Thursday evening at 7:00PM EDT.
The two plenary sessions, will be held online Friday, June 4 and Saturday, June 5 with a focus on preaching, teaching and legislation.
On Sunday, June 6, a state-wide worship service.
Online registration begins March 1
2021 Annual Conference website HERE
The postponement of General Conference
Now scheduled for August 29-September 6, 2022, in Minneapolis
The Commission on the General Conference for The United Methodist Church has released a statement announcing its decision to further postpone the 2020 General Conference given that the trajectory of the coronavirus pandemic does not seem to allow for the planning and holding of a large, in-person international gathering in late August and early September of this year. Read More
Welcome to the Midwest District of the United Methodist Church!
Midwest Area of the Lower Peninsula
The Midwest District encompasses 90 United Methodist churches and 10 multi-point charges. It is one of nine districts of the Michigan Conference.
Midwest District Connection E-Newsletter Subscribe HERE Past Issues Archive HERE
Midwest District Mission/Vision Statement HERE
Midwest District Combined Structural Core HERE