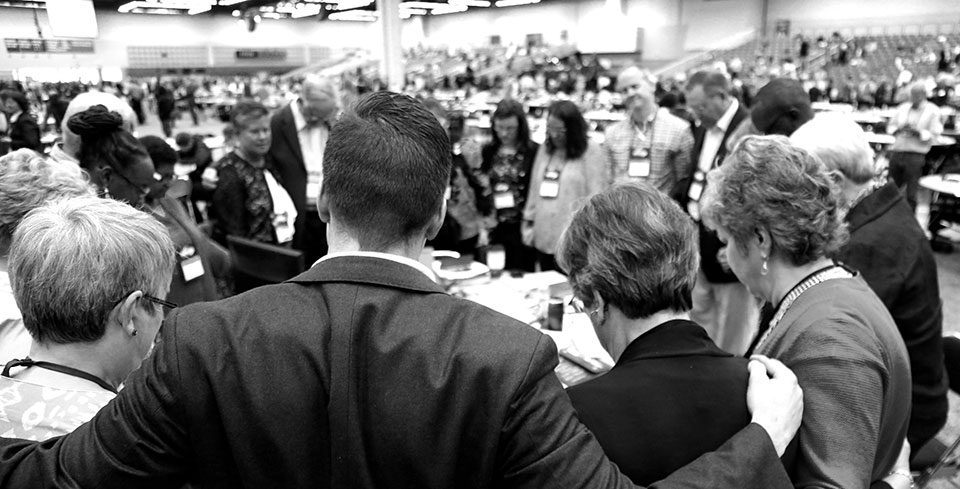 UMC General Conference & NCJ Conferences 2021
General Conference will take place on August 29 – September 7, 2021, at the Minneapolis Convention Center in Minneapolis. The Jurisdictional Conferences in the United States will be held November 10-12, 2021 in Ft. Wayne. Click HERE to read more.
Welcome to the Midwest District of the United Methodist Church!
Midwest Area of the Lower Peninsula
The Midwest District encompasses 90 United Methodist churches and 10 multi-point charges. It is one of nine districts of the Michigan Conference.