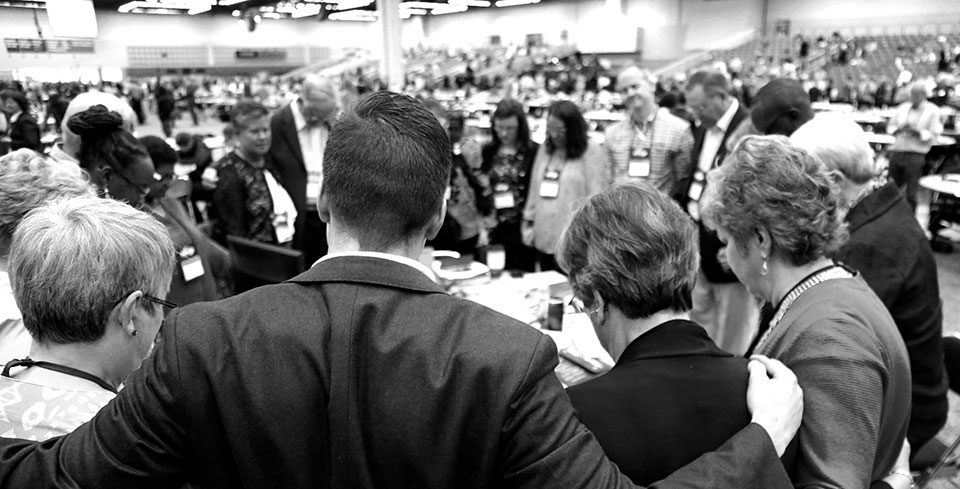 UMC General Conference 2020
General Conference has been postponed due to the COVID-19 pandemic. A new date has not been set. At stake, may be the future of The United Methodist Church. Visit the welcome website to learn more. Click HERE to sign up to receive updates from the Michigan Delegation at GC 2020.
MI Annual Conference 2020
The Michigan Annual Conference is May 28-31, 2020 in Traverse City. Click HERE to learn more.
NCJ Conference 2020
The North Central Jurisdictional Conference is Jurisdictional Conference will be held from July 15-18, 2020 in Ft. Wayne, IN. Click HERE to learn more.
Welcome to the Midwest District of the United Methodist Church!
West Lower Peninsula
Midwest encompasses 90 United Methodist churches and 10 multi-point charges. It is one of nine districts of the Michigan Conference.