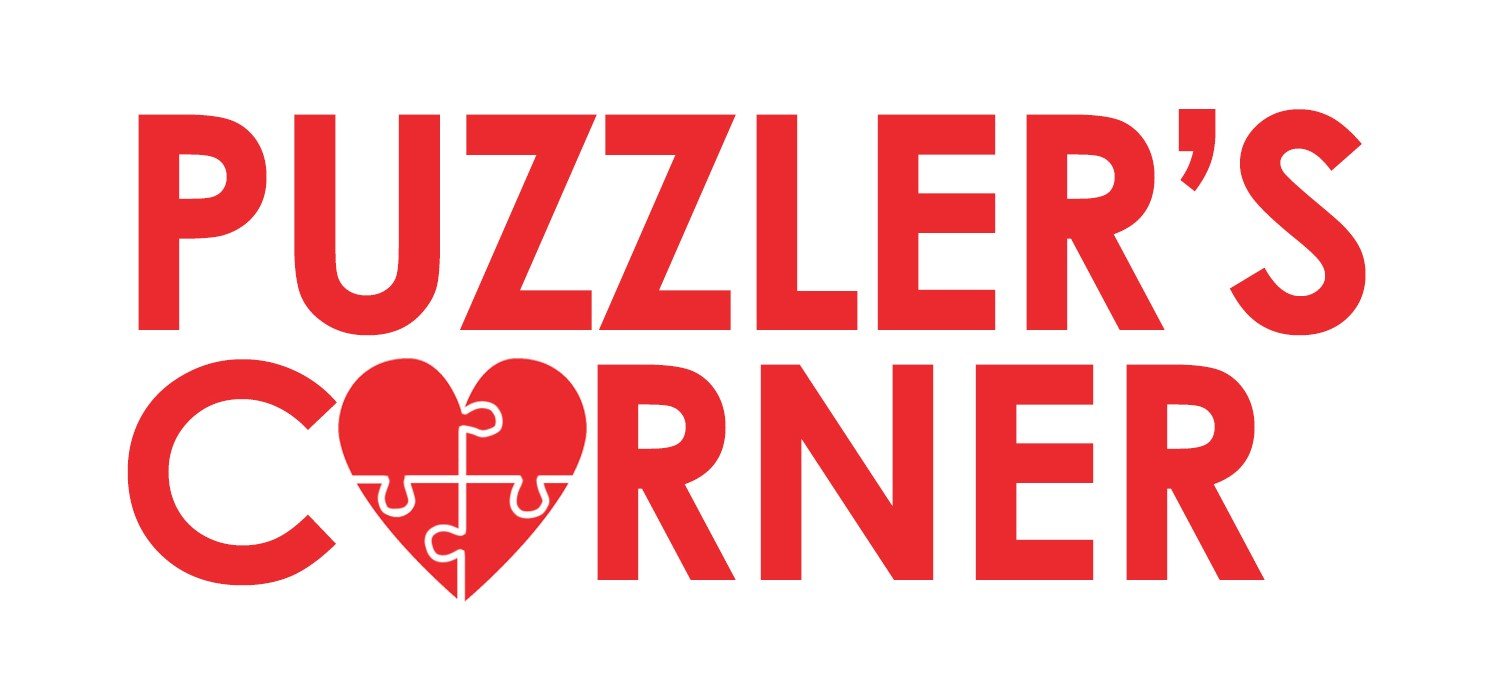 Christmas isn't Christmas without decorations.  Whether you start trimming the tree on Christmas Eve, or the day after Thanksgiving, there is a time of celebration about transforming our homes to welcome baby Jesus. The lights always take the longest to hang.  Each year I debate just buying a new string, rather than trying to figure… Continue Reading An Advent Calendar, Part 2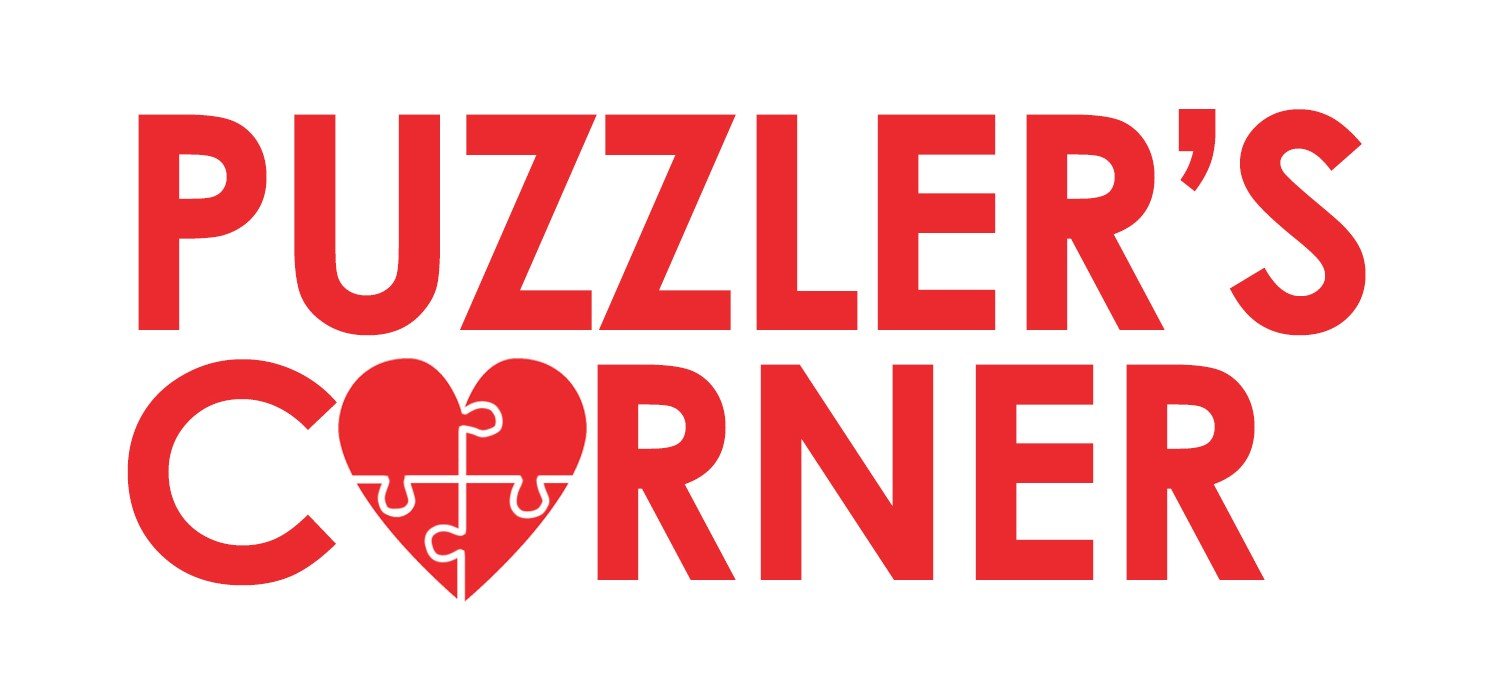 As I have been journeying throughout the District to participate in SPRC meetings and Church Conferences, I rely on music to fill in the silence between destinations.  On Monday, I turned on the Metropolitan Opera radio station, to discover it was the season premier.  There was a different kind of excitement with the opera hosts. … Continue Reading Celebrate Good Times!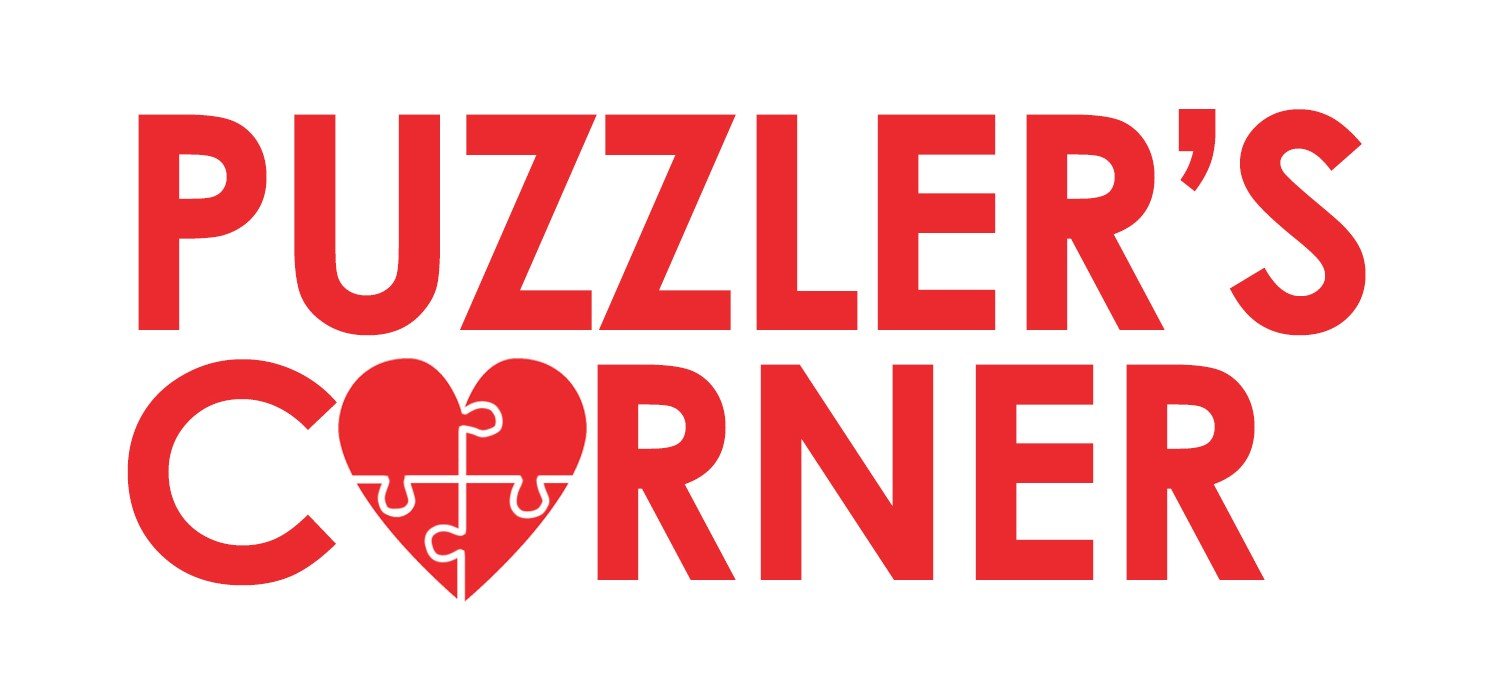 "Winter is coming." These three words have a new interpretation since George R. R. Martin's Game of Thrones series became popular as an HBO series.  For those of us in the Midwest District, winter is here.  We are definitely in the midst of an historic storm, with Michigan State closing for the 6th time in… Continue Reading Winter is Here But Spring is Coming!